Support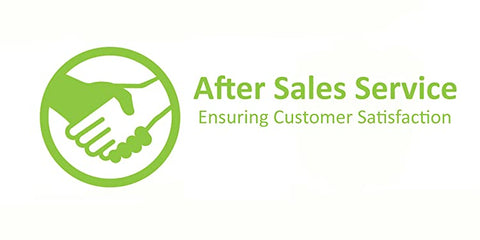 If you had any problem about your order, you can leave the message via Messenger.
Email :contact@oivogames.com 
Instagram : @oivogames_official
Shop
US /Canada /Japan /Europe 
You'll need to let us know your Order Number, country and the item you bought from us. 
Information Tips:
Order ID: You can find this in the order history of the account the purchase was made through.
Model Number: You can find this in your account's order history, as well as on the packaging or manual of the product. Some products come with the model number printed directly on them. Model numbers help us identify the exact make and model of your product more accurately than a product name would.